About Fuli instruments:
Manufacturer of gas chromatograph, HPLC and spectrophotometer.
Recognized as number one gas chromatograph manufacturer in China. Fuli Instruments start to design, develop and manufacture analytical instruments for a broad range of applications from 1998. Fuli product include gas chromatograph, high performance liquid chromatography(HPLC), atomic absorption spectrophotometer, uv/vis spectrophotometer, GC/LC column, gas valve/regulator and other chromatography consumables. Fuli instruments have 29 branch companies throughout China mainland with fast-response sales and after-service network. Fuli instruments already export to more than 30 countries and have more than 60 overseas distributors from India, Pakistan, Iran, Indonesia, Malaysia, Turkey, Hungary, Brazil, Argentina, Colombia, Peru, Mexico, Uganda, Nigeria, Kenya, etc.
Fuli instruments profile in video
Distributors testimonial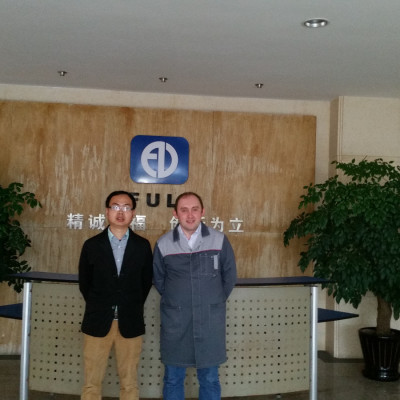 The decision to cooperate with FULI Instruments has been a brilliant move. They deliver quickly and solve problem effectively. We are confident to expand our business in our market.
Sergey Kukushkin -
Products manager
Good quality, profitable price for distributor, on-time service, great potential on R&D, Fuli instruments really helps!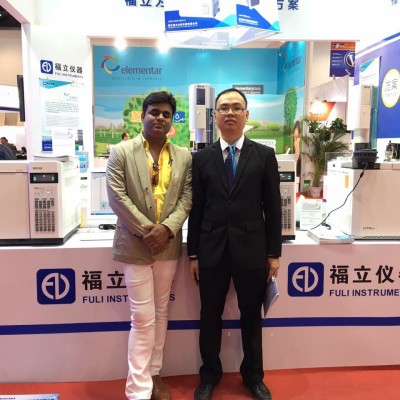 ATL enjoy the cooperation with Zhejiang Fuli Analytical Instrument, FULI GC making my company expanding is so extraordinarily stable and durable, i expect more business in future!
P SIVA PRASAD -
MD & Group CEO